WE HELP YOU ACHIEVE YOUR BUSINESS NEEDS
PROVIDING RELIABLE LOGISTICS SOLUTIONS
Superior Consistent, Secure Cross-Border Logistics
Transportation Services Tailored to Your Needs
Welcome to PG Logistics - The Global Cross-Border Logistics Provider
A private held company established in 1991 in Monterrey, Mexico, GP Logistics is a Third Party Logistics provider, and one of the top 3pl operators in Mexico. Along with its various partners, it offers an extended network of coverage in over 189 countries.
Why Many Professionals choose
PG Logistics
0
Years of Logistics Experience
0
Countries of Network Coverage
We provide a full range of warehousing, distribution, fulfillment and value-added services to get your product to your customers on time.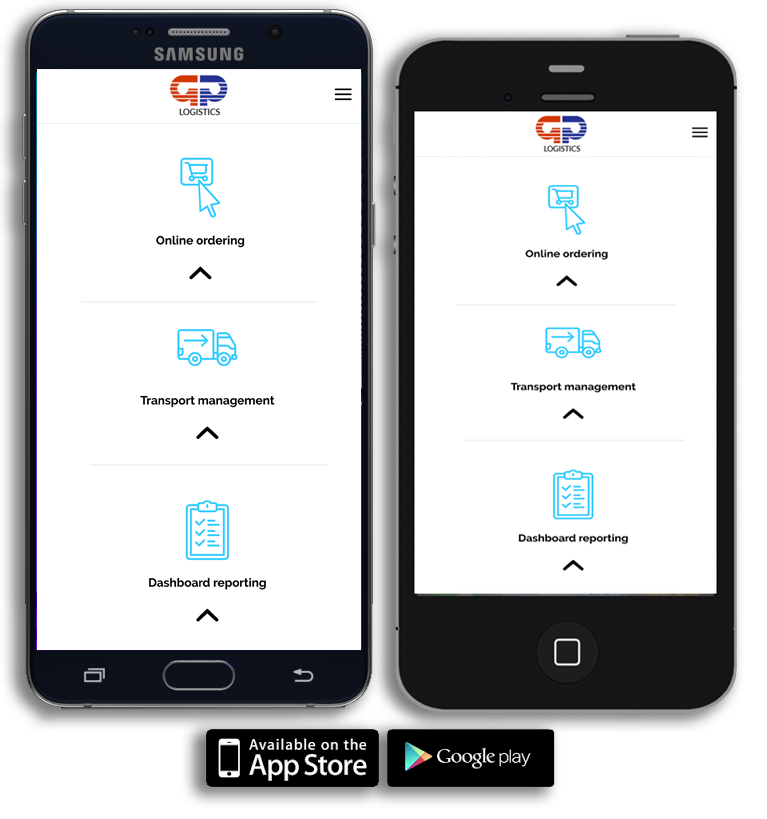 Introducing eSipo Technology
e-Sipo, provides full visibility throughout your supply chain, including your inventory and in-transit shipments, in order for you to take strategic decisions with your information in real-time and manage your business in an efficient and timely matter.
Download our app from your phone now!
seach keyword "logistic"
Logistic Leads the Way on e-AWB Implementation

Read More →

Air Cargo May Become Short-term Solution for Some Shippers Soon

Read More →

We want to hear from you...
Your Need, our SolutionCall Now :
+1 713 429 4369
INTERNATIONALLOGISTICS SOLUTIONSCross-Border Logistics Experts